2022-2023 Catalog
[ARCHIVED CATALOG]
2022-2023 Catalog
---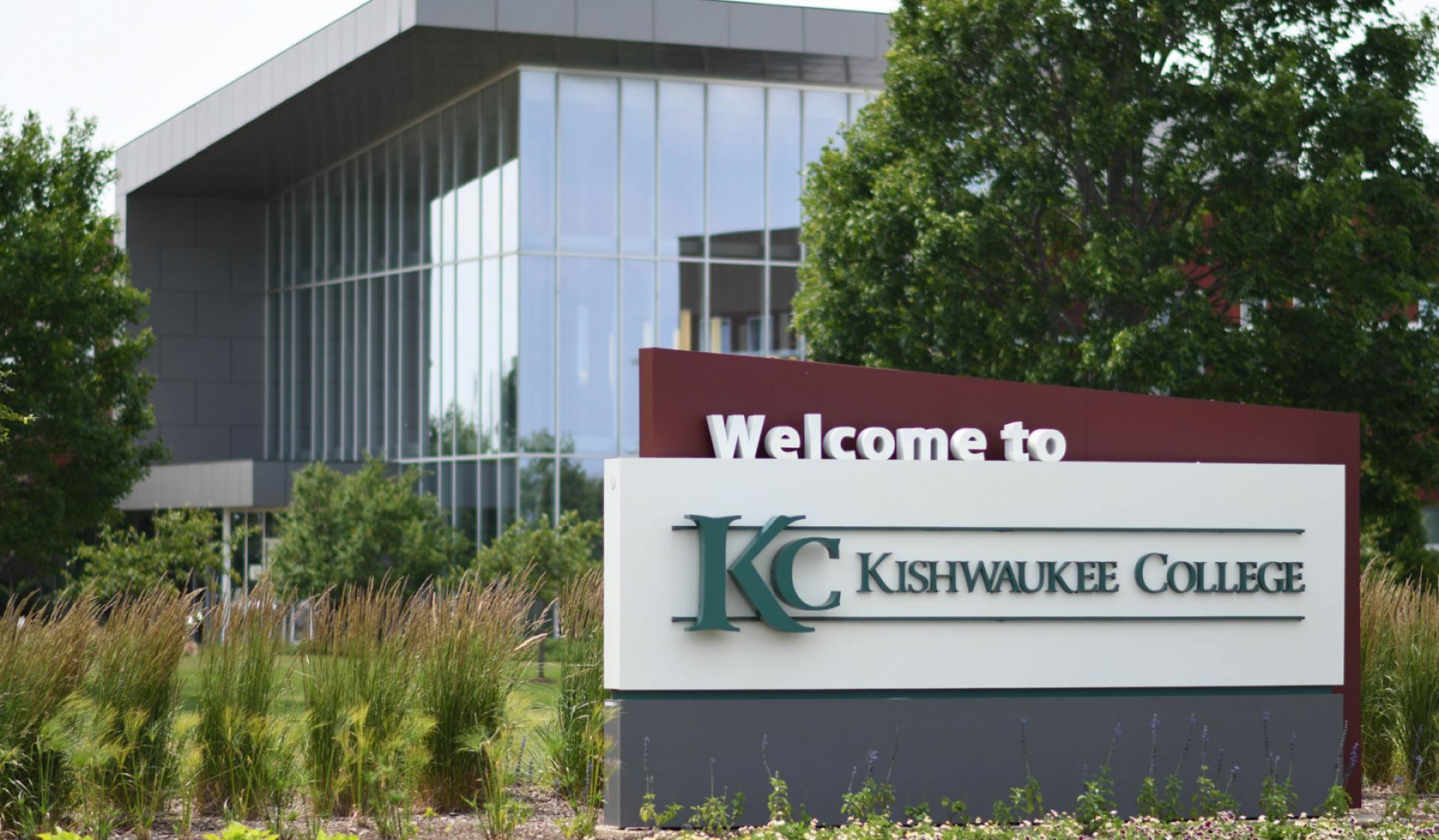 Kishwaukee College does not discriminate on the basis of race, color, ancestry, sex, gender identity and gender expression, sexual orientation, religion, national origin, age, marital status, pregnancy, physical or mental handicap or disability in its programs or activities. Inquiries regarding this nondiscrimination policy may be directed to: Dr. Michelle Rothmeyer, Vice President, Student Services, Kishwaukee College Title IX/ Section 504 Coordinator, 21193 Malta Rd., Malta, IL 60150, 815-825-2086 or at mrothmeyer@kish.edu. Individuals requiring accommodations to access and participate in the courses, programs, services, or events at Kishwaukee College should contact Disability Services at 815-825-2931 or e-mail ds@kish.edu.
Kishwaukee College • 21193 Malta Road • Malta, Illinois 60150 • 815-825-2086 • www.kish.edu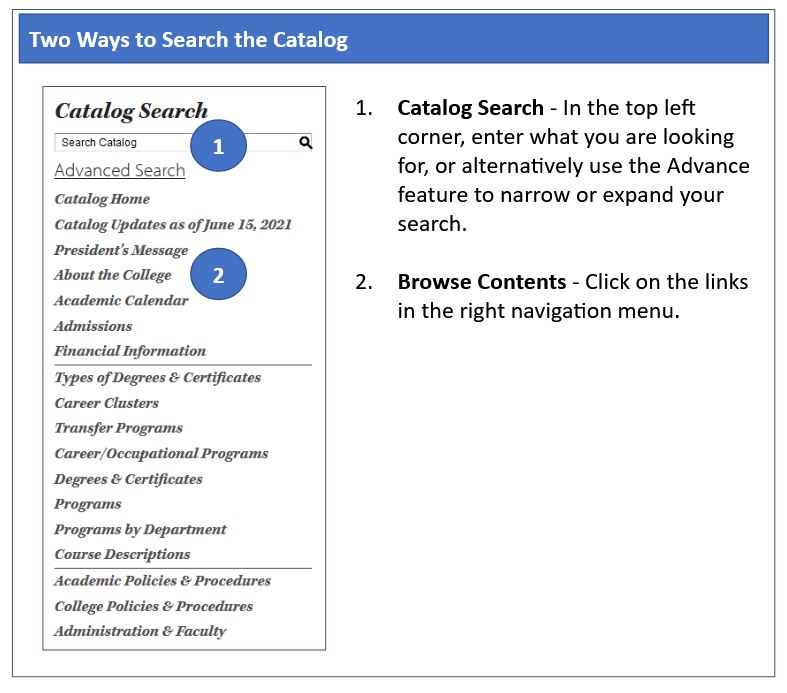 Catalog Help and Accessibility

Social Media
Printer Friendly
Catalo

g Help

Add to 'My Portfolio'
Degree Planner
(Degree Programs Only)
Whether you are a faculty member or a student, you can share Catalog information on Facebook or Twitter. Just click the icon and spread the word!
Need a hard copy? Click the print icon at the top of any page within the Catalog and generate a pop-up page formatted to print neatly.
At the top of every page, you may click this icon to get more specific information on how to use the Catalog.
Create a personal portfolio by clicking on the My Portfolio link at the bottom of the left navigation pane. After creating an account, you may add courses to your favorites by selecting the star icon located on the top right of the page.
The Degree Planner icon is at the top of each program and provides a print-friendly version of the degree requirements in a checklist format. Please review these requirements with your Academic Advisor, as yours may differ from the general requirements listed.
---